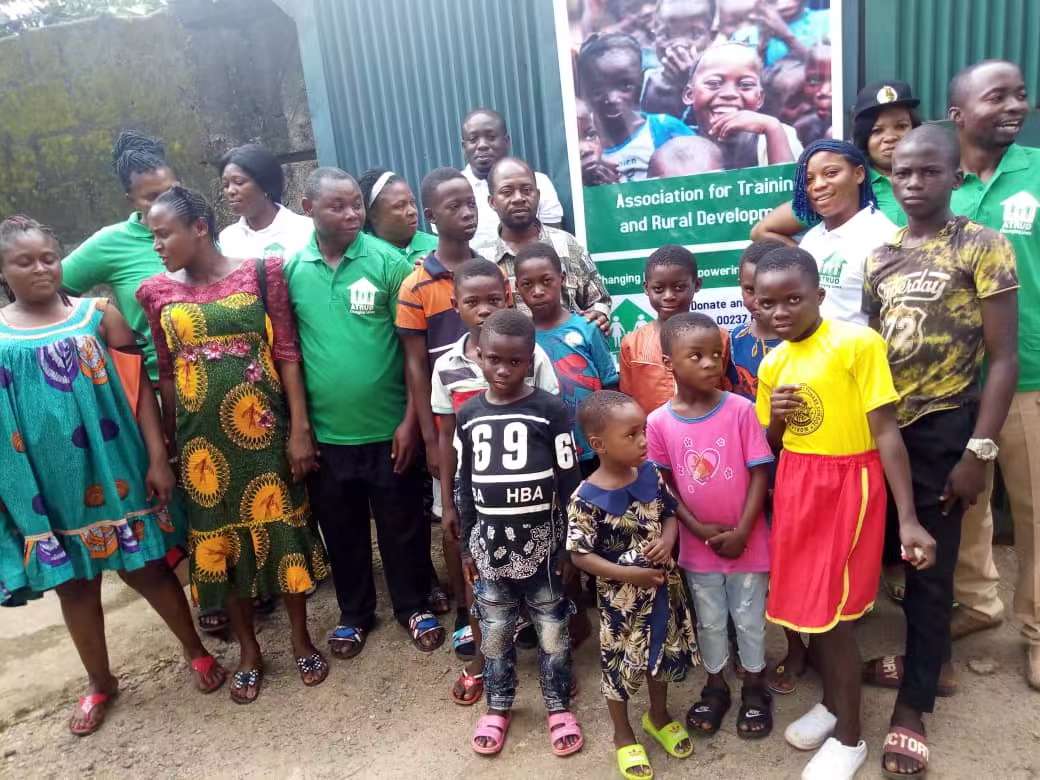 Welcome to the Association for Training and Rural Development (ATRUD)

We at ATRUD have decided to dedicate our time, efforts, knowledge and resources to the betterment of the underprivileged, especially those in rural areas.

You too can join this humanitarian cause and create a positive impact wherever we are needed. Every one of us has something worthy to offer or share with another human being somewhere in the universe.

We do not help because we are rich or have more than enough. We do what we do because we believe by sharing there will be enough for everyone in the world. The world has an abundance of resources for every one that lives in it. Scarcity is just a product of selfishness.